NEEDS FOR SUPPORTED LEARNING AND SPECIAL EDUCATION
INVEST Fellow programme training
Needs for supported learning and special education
'Special educational needs' is a legal definition and refers to children with learning problems or disabilities that make it harder for them to learn than most students the same age. If your student has special educational needs, all those involved in their education will take a step-by-step approach to meeting their needs. There are many things universities can do to help students with disabilities, including:
• offering course materials in Braille and other accessible formats
• making sure buildings and facilities are accessible
• encouraging flexible teaching methods
• giving support during exams
• allowing additional time to complete courses

Students with special needs also may need help on a day-to-day basis to help you study. This could be someone to:
• interpret words into sign language
• take notes for you
• write down your words, for example, in an exam
• help you overcome physical barriers

This training will focus on how as teacher/trainer to identify the training needs of these students, what are the limitations caused by the disability , what mediaton and constant support could be provided as well as how to create learning pathways for individual forms of specialized training. The activities including online training, but also mentoring and coaching support related to the above mentioned topics.

The final goal will be to enable teachers and higher education staff to be able to design and implement supported learning programmes in order students with special needs to develop their life skills, independence, and employability skills. In such way, teachers and staff will enable young people with disabilities to access their community and manage their wellbeing needs.

Target groups: INVEST alliance higher education organisations staff and students
Enrolment: Registration through link (to be provided shortly)
Schedule: To be delivered shortly

Responsible person: Andrean Lazarov (alazarov@uard.bg)
More information: Additional resources will be provided to the participants on Moodle platform

Trainer:
Andrean Lazarov
• Master degree in Pedagogical sciences, NAMDFA, Plovdiv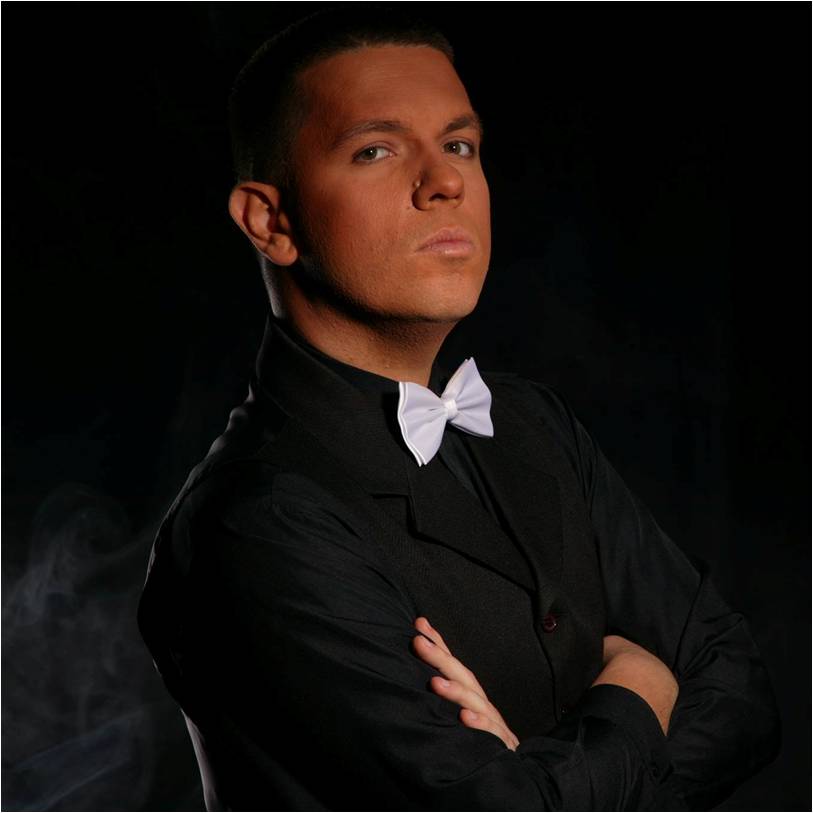 • National Consultant in Vocational Education and Training and ECVET
• Creative director of Private Business School "The Talents"
• Project expert in the European University Alliance "INVEST" on behalf of UARD team
• Inclusive educator with over 18 years of experience
• Since 2008 he has been developing and implementing more than 60 European projects in the field of inclusive education, career support, entrepreneurship and vocational field.