Are you a student in the 2nd or 3rd year of your bachelor's degree?
We invite bright students motivated to work on pressing real-life problems to take a look at the five INVEST Bachelor Specialization studies starting in late August/early September 2023.
The specialization studies are intended for 3rd and 4th year B.Sc. and exchange students. A specialization year consists of 2 semesters of 30 ECTS each.
The multidisciplinary approach allows students from different educational backgrounds to engage in study. You will study and work together with fellow students from other countries, spending several months in Slovakia, Bulgaria, Greece, Finland or the Netherlands - depending on the specialization of your choice.
The first semester comprises 5 or 6 study units directed to the specialization subjects. Lecturers originate from the participating universities. Clients, being stakeholders in the regions or "Living Labs", in the vicinity of the host university, provide students with assignments.
The second semester can be done from your home country and includes a thesis.
If you successfully complete both semesters, you will receive an INVEST certificate in addition to the diploma from your own university.

1
Developing viable communities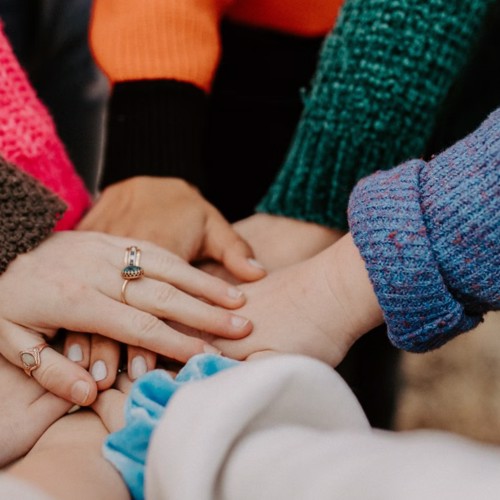 2
European Sustainable Leadership in Regional Development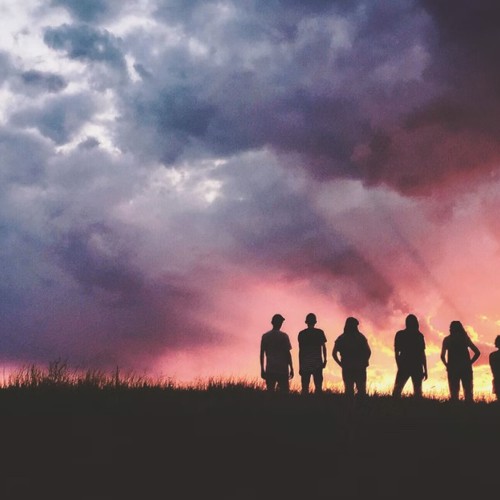 3
Sustainable Landscape Development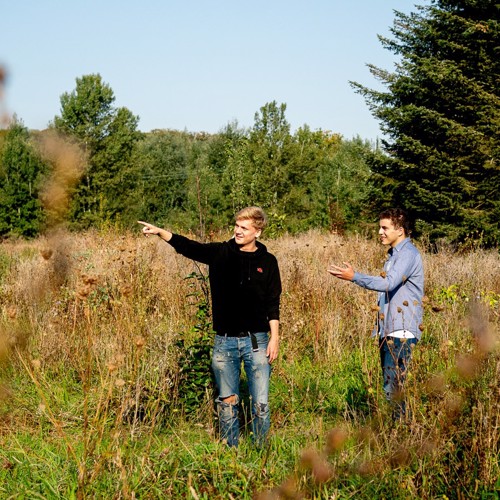 4
Sustainable Agriculture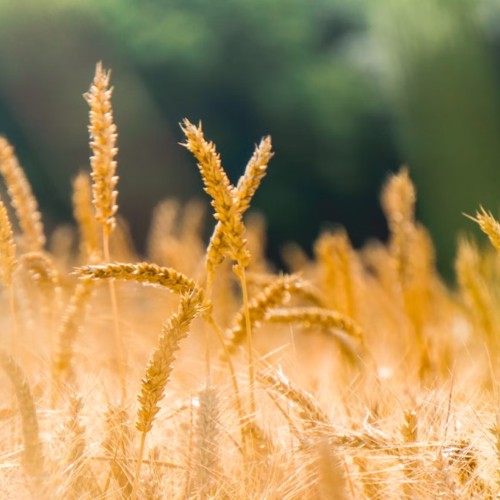 5
Forestry Adaptation to a Changing Environment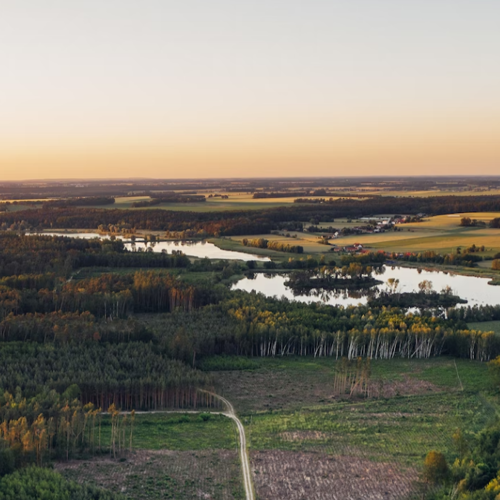 6
Sustainable Business Development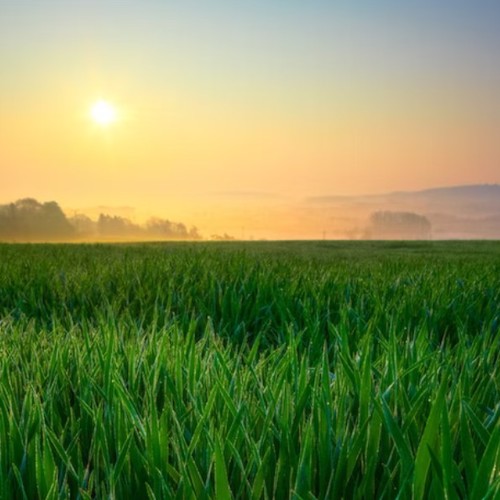 7
Regional Food - System Transitions & Environmental Quality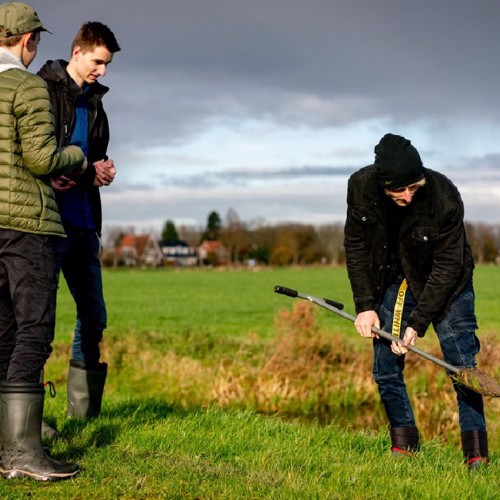 8
Adapting Land and Water Management to Climate Change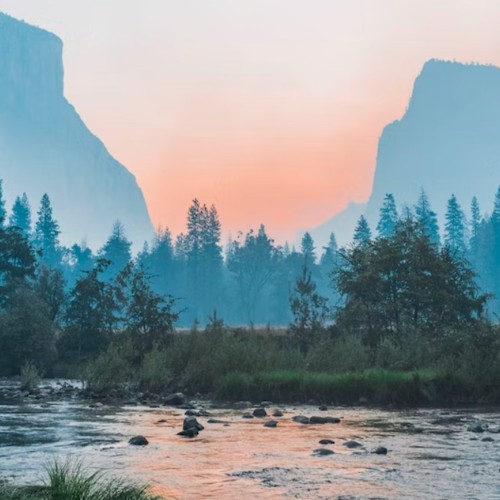 9
Sustainable Communities in Energy Transition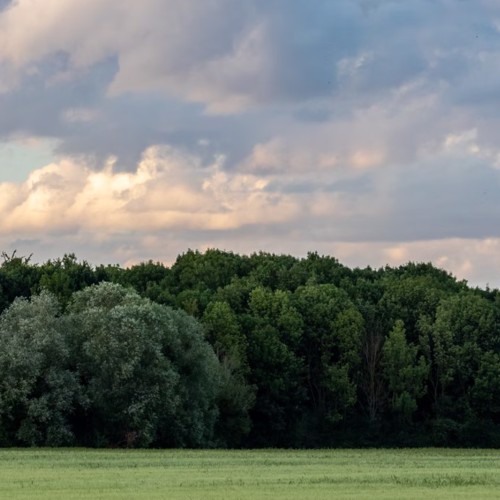 10
Society 5.0 and Digital Transformation