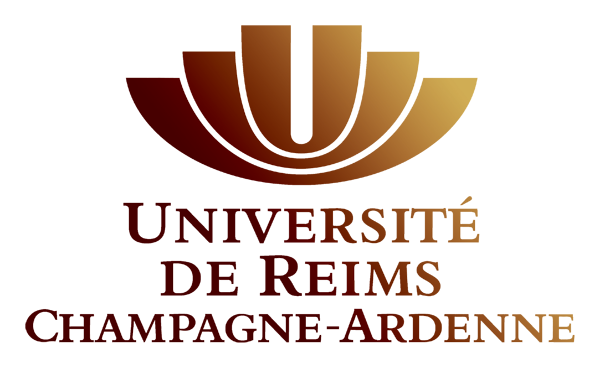 Details
The University of Reims Champagne-Ardenne is a multidisciplinary training and research university positioned and recognised nationally and internationally in the bioeconomy field.
This academic identity at the heart of an interdisciplinary approach is based on 4 strategic excellence clusters and the specifics of its ecosystem:
a multidisciplinary cluster with an international dimension focused on agriscience, the environment, biotechnology, and the bioeconomy (AEBB) taking into account, in a region with a strong agricultural and wine-growing economy, the sustainable production of biomass, its transformation by green chemistry and biotechnologies, the ecological transition and climate change;
a healthcare cluster, championing scientific niches of excellence and rich and varied medical and paramedical training;
a digital and engineering sciences cluster (DES) focused on high-performance computing, industry 4.0, artificial intelligence, materials, and technological change;
a humanities and social sciences cluster (HSS) united around transformation, transition, and mutation.
Rooted in its region (5 university towns - 13 campuses) but with an international outlook, URCA contributes to the dynamism, attractiveness, international competitiveness, and the development of higher education and research at a national and European level.